Have you ever felt discomfort or anxiety when you and your muzzle were separated? We understand how important it is to provide your dog with a safe and comfortable place while you are gone. That's why we present our Dog Hotel with video surveillance - a place where your dog can enjoy top-notch care, and you can have complete control and peace of mind.
Our premium dog hotel service ensures that your pooch receives the best care and attention during your absence. Our expert team is dedicated to providing the love, attention and quality care your dog deserves. We have a spacious and fun Agility park, comfortable houses that are adapted to ensure maximum comfort and safety for each guest. Regardless of age, breed or gender, we will provide a customized experience to keep your dog happy and satisfied.
What sets us apart is our technologically advanced feature – video surveillance that can be accessed by dog owners at any time. We understand that dog owners want to be assured that their dog is well and happily housed, even when they are not with them. Therefore, we have implemented a video surveillance system that allows you to check your dog at any time. Whether you're at work, on the go, or just want to see your pooch having fun, you'll have access to live footage from the best dog hotel. Your bond with your dog will never be broken!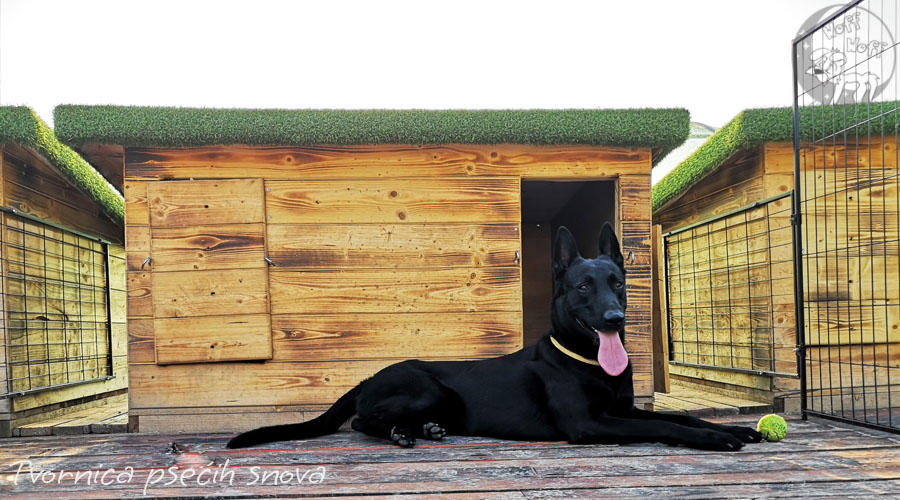 It is important to note that we take care of the security and privacy of our guests. Access to the video surveillance system is limited only to dog owners who have accommodated their dog in a dog hotel. This allows us to maintain trust and ensure that your privacy and security are protected.
Our passion for dogs and commitment to providing excellent service makes us the ideal choice for your muzzle. Our dog hotel with video surveillance ensures that your dog is happy, safe and supervised 24/7.
Join our Dog Hotel with video surveillance and give your dog the best experience it deserves. Contact us today and book accommodation for your pet!
Your happiness and the safety of your dog are our highest priorities at the best hotel for dogs!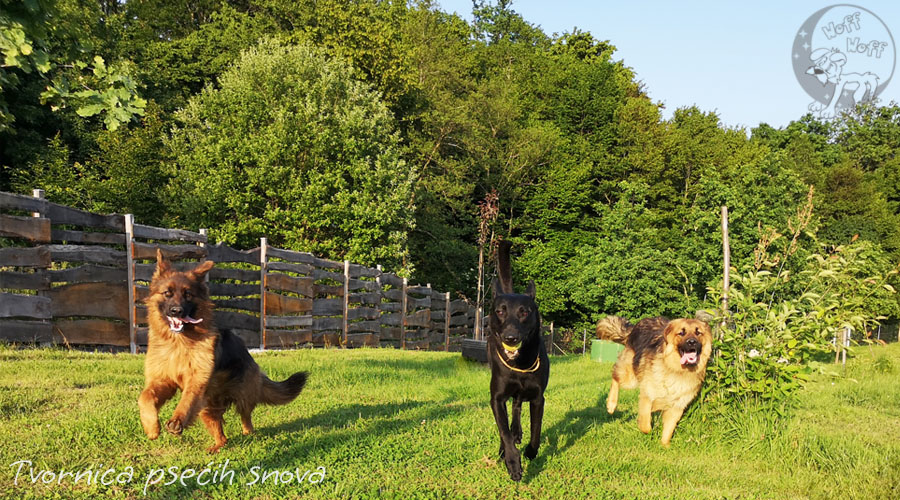 Agility park for dogs
Are you ready for your dog to experience an incredible adventure full of excitement, skills and speed? Introducing our Agility park for dogs - a unique place that allows individual and group visits so that your dog can develop his natural instincts, skills and socialization.
The Agility Park was created with the aim of providing the ultimate experience for you and your pet. Our park is equipped with obstacles, tunnels, ramps and other elements that will challenge your dog's energy and intelligence. Regardless of breed, size or age, our park is adapted to all levels of experience, from beginners to advanced competitors. Your dog will be able to jump, crawl through tunnels and feel the true satisfaction of overcoming every obstacle.
What makes us stand out is the flexibility we provide. Agility park allows individual arrival so that you can spend quality time with your dog, work on special skills or simply enjoy the safe space of the park just for the two of you. If you prefer social activities, we also offer group visits that will allow you to connect with other dog owners, exchange experiences and enjoy a team environment.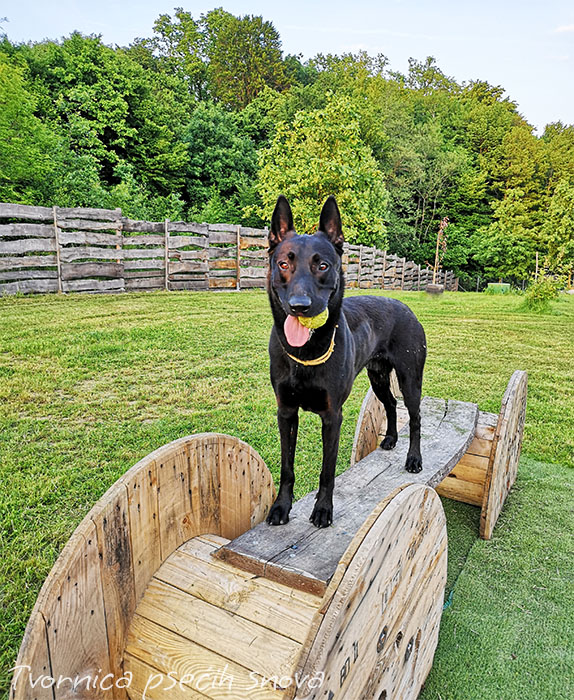 It is important to note that our Agility park promotes the safety and well-being of dogs. All elements are carefully designed to be safe and challenging at the same time. According to your wishes, our expert will be available to provide support and advice, and ensure that you and your snout enjoy the activities in a safe way.
Let your muzzle express its strength, agility and intelligence in the Woff Woff Agility Park. This type of activity provides many benefits to your dog, including physical activity, mental stimulation, improving coordination and building trust between the two of you.
Join our Agility park for dogs and dive into the world of dog fun. Contact us today and reserve your place in our park!
Your happiness and the satisfaction of your muzzle are our biggest motivation 🙂
Morana Barbara Lučić, professional dog lover