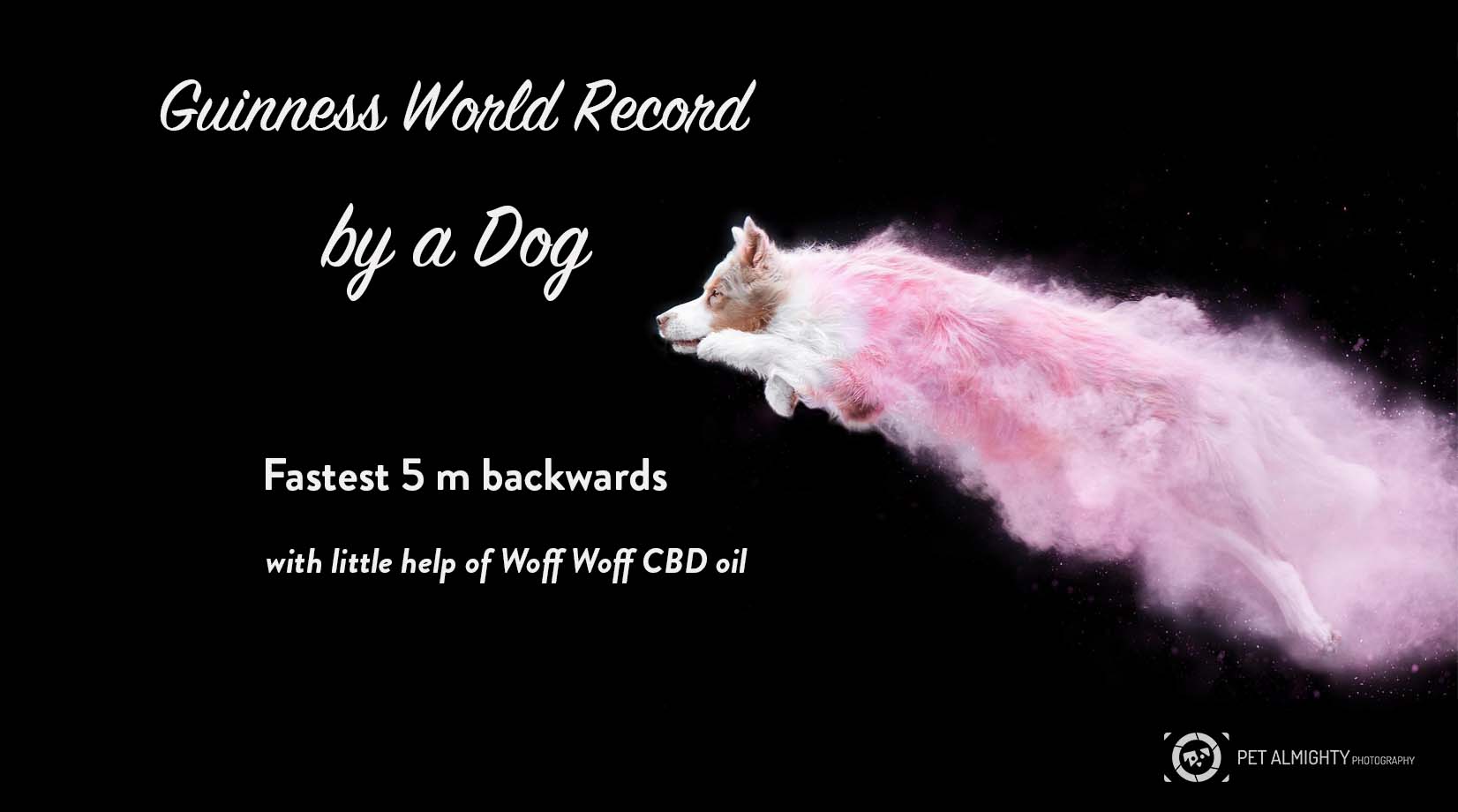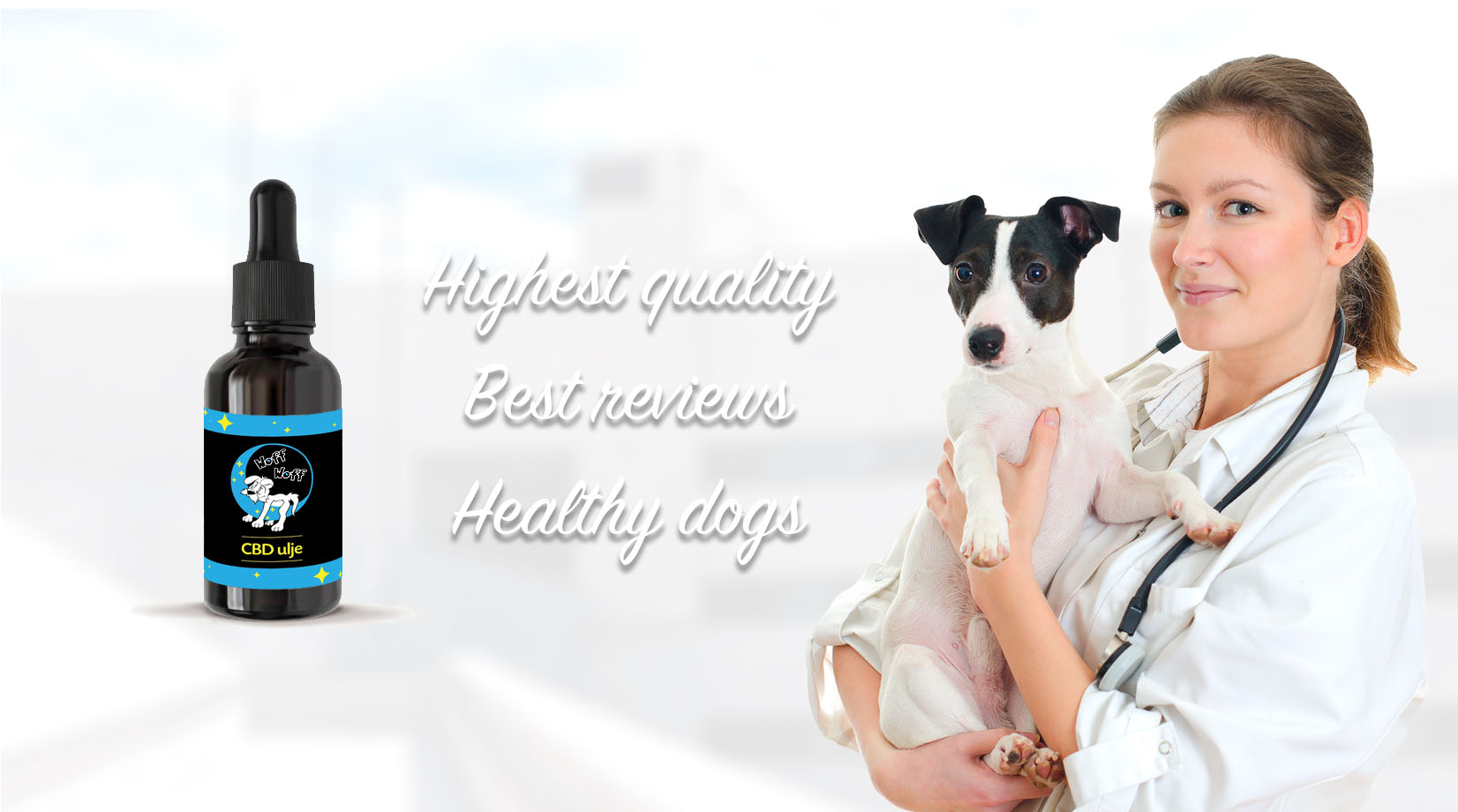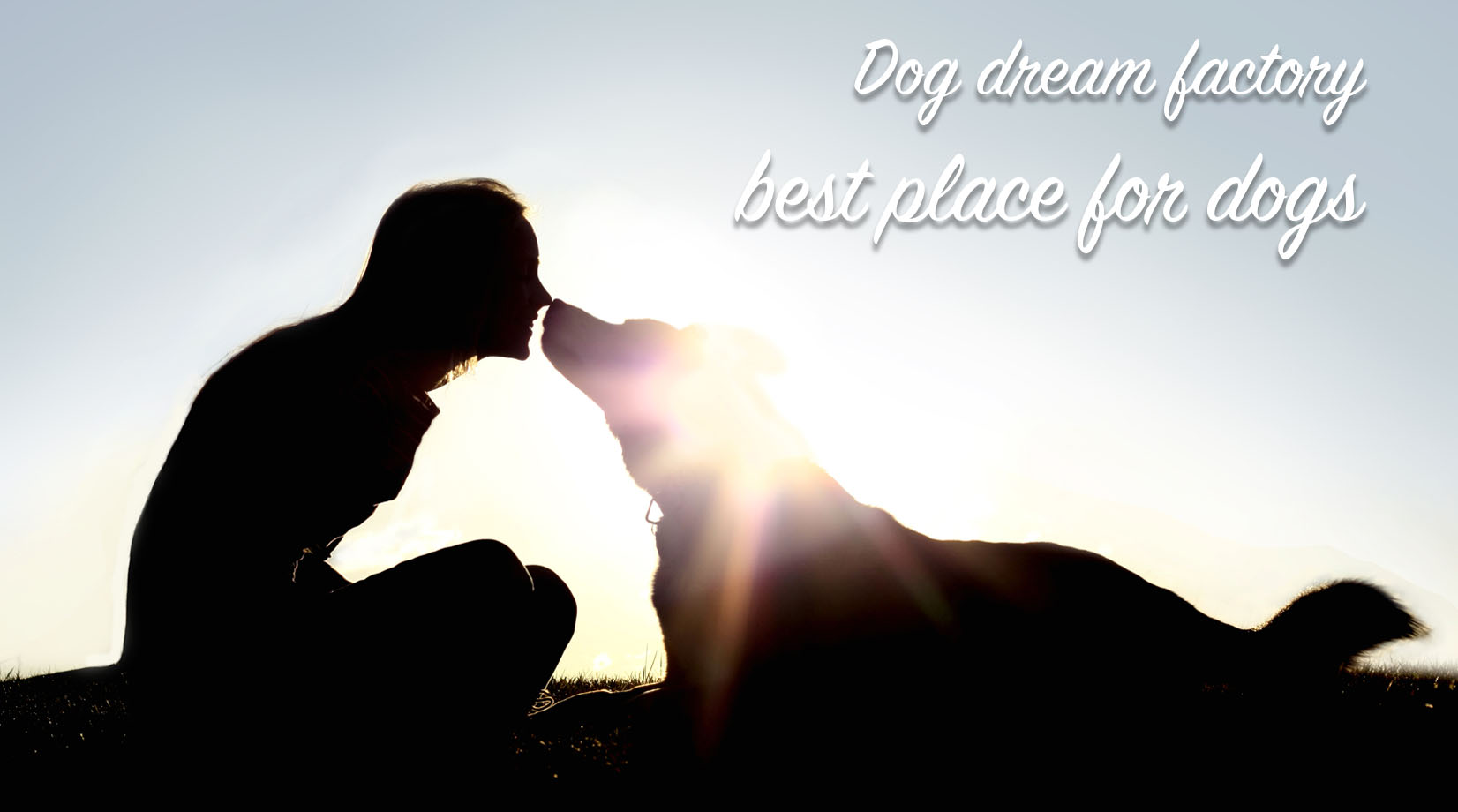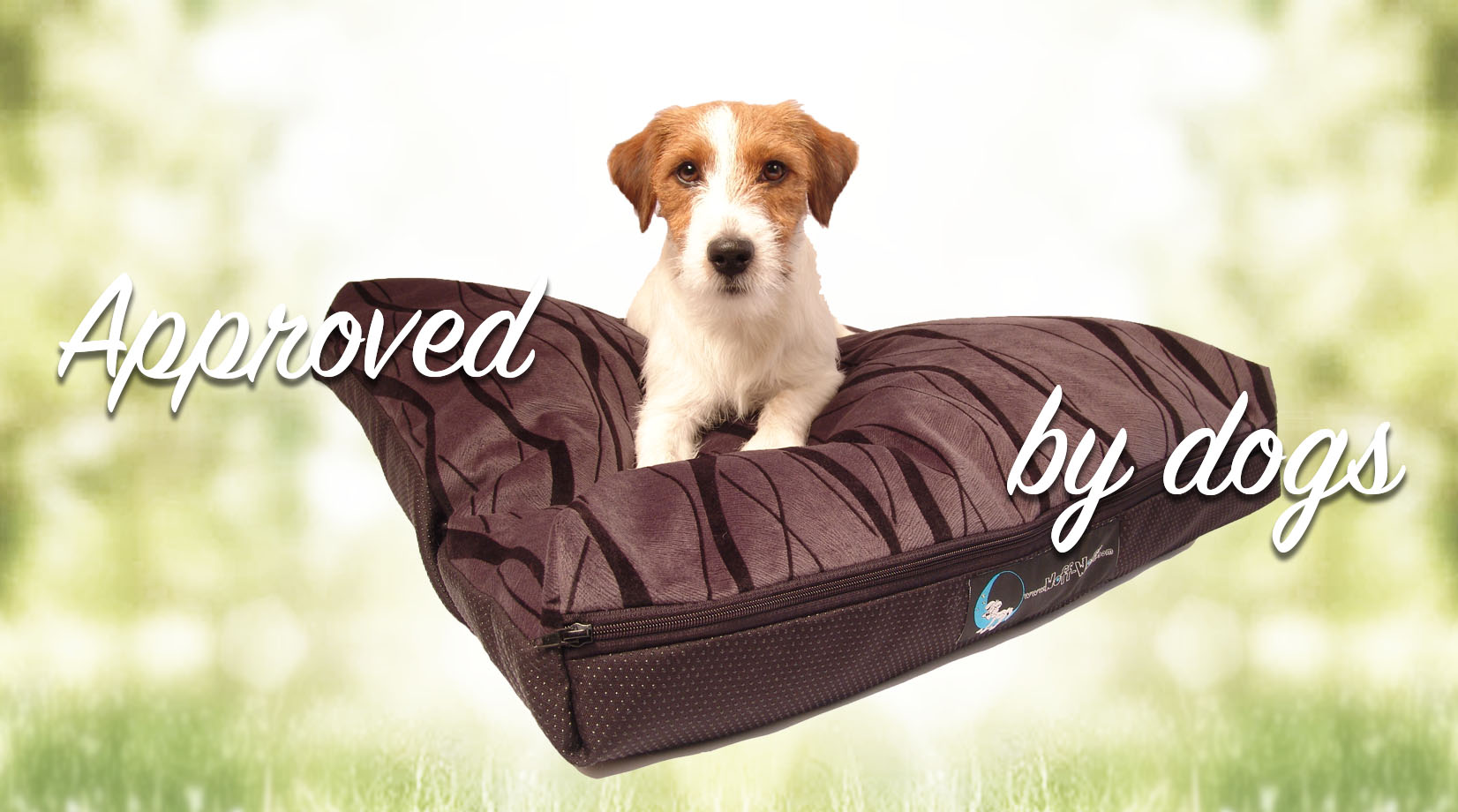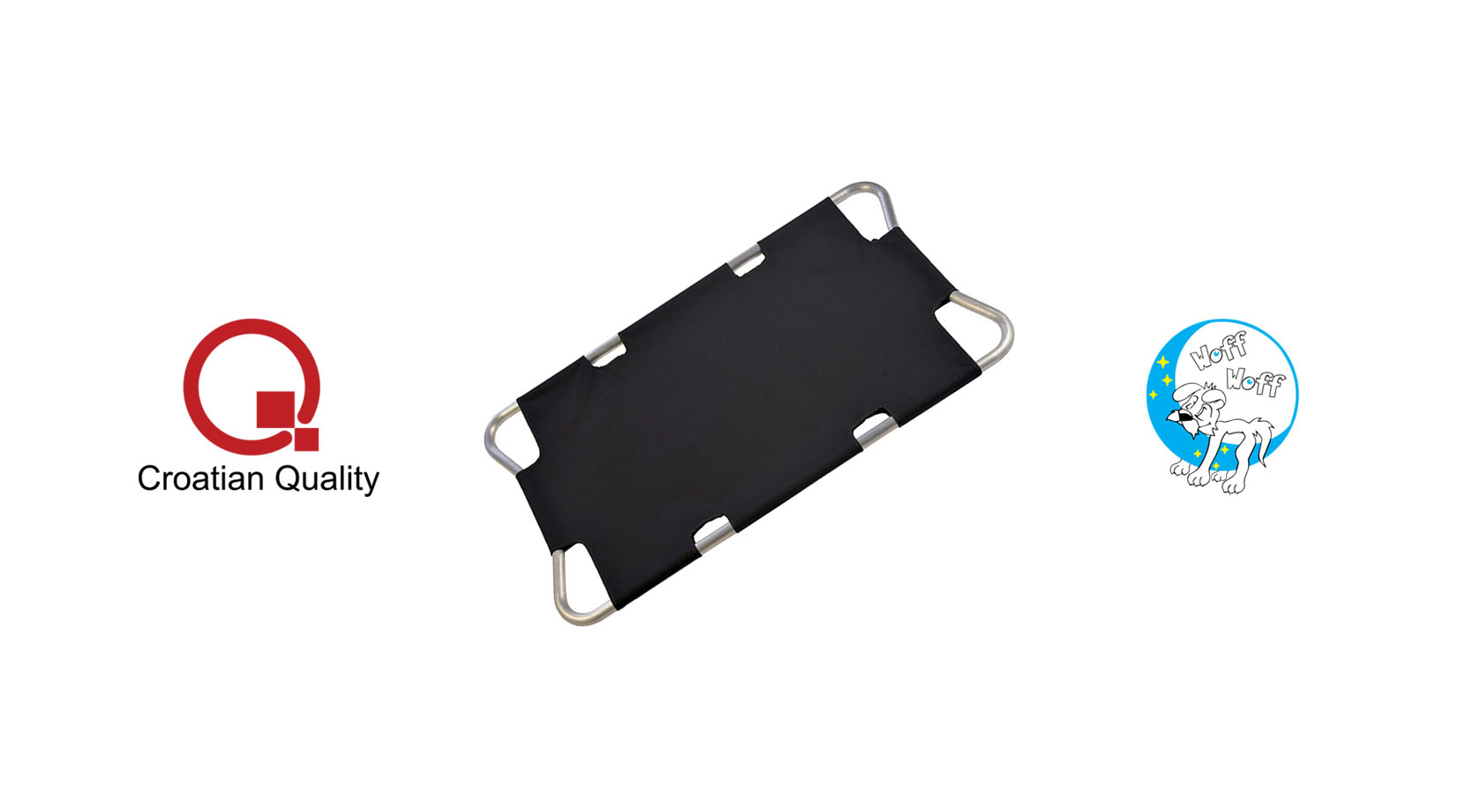 Imagine heaven for dogs
Place full of love
Enjoyment with an active vacation and all-day care in the best center for dogs.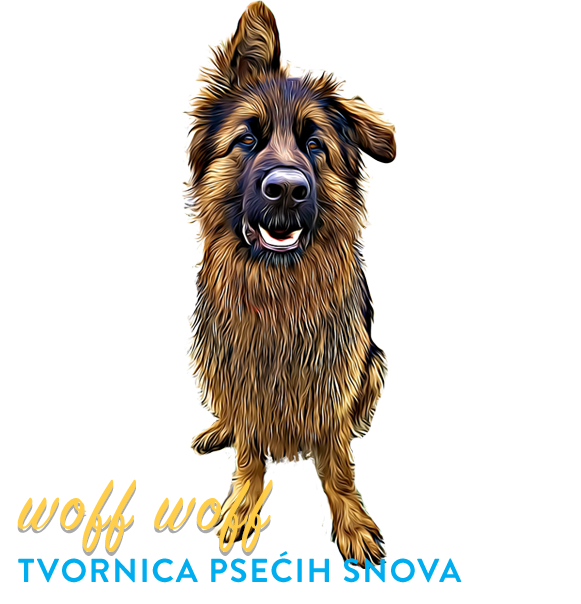 Our favorite
Selected products
Sniff
CREATED FOR THEM TO BE WELL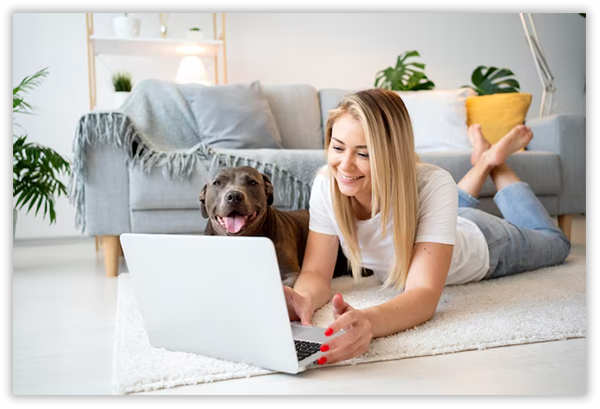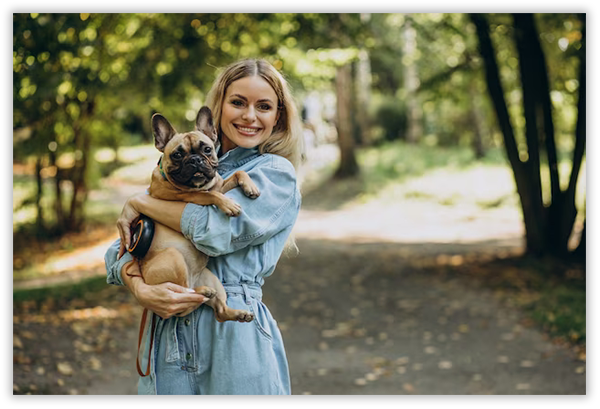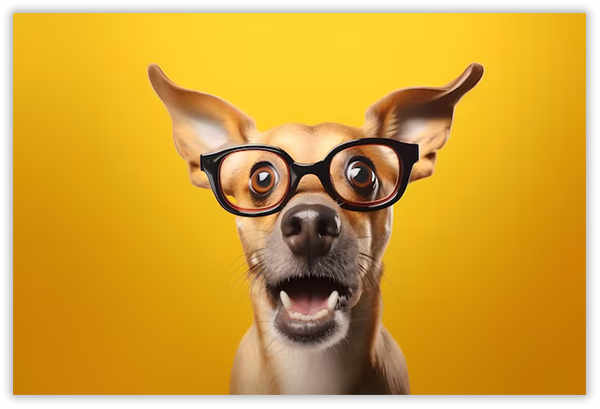 Sniff
REVIEWS
In everything we do, we strive for the absolute highest safety standards! Our goal is to ensure that all dogs in our care are happy, safe and healthy. 
The most exciting day ever with
Woff Woff pack!
CBD oil for dogs
WOFF WOFF THE DIFFERENCE
Organic and laboratory-tested CBD oil for dogs, because our dogs come first!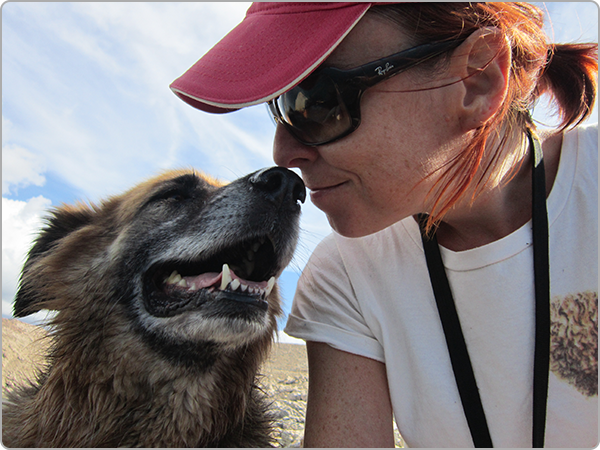 People will always tell you stories.
Dogs can only tell the truth.
This project is co-financed by the European Union
European Agricultural Fund for Rural Development
Center for recreation and temporary accommodation of dogs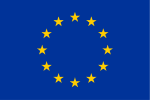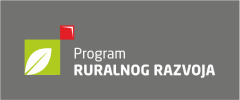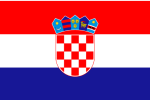 RURAL DEVELOPMENT PROGRAM 2014-2020.
Share in the co-financed part: 85% EU, 15% RH